Something we are doing new.
These are "faux" layered background.
They are one piece made to look like layered
making it much easier for you to use.
Thanks you for stopping by. Have a great day!
Susie
~~Faux Layered Sets ~~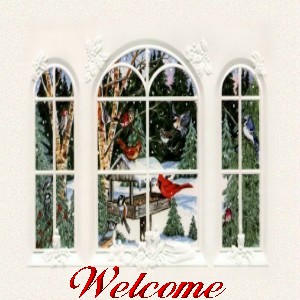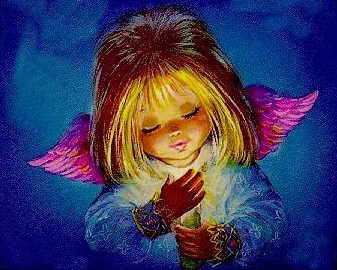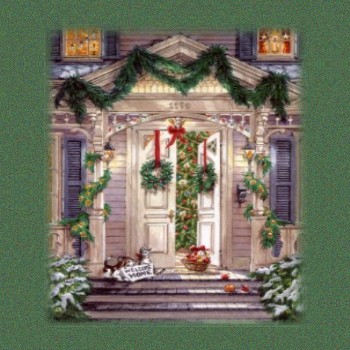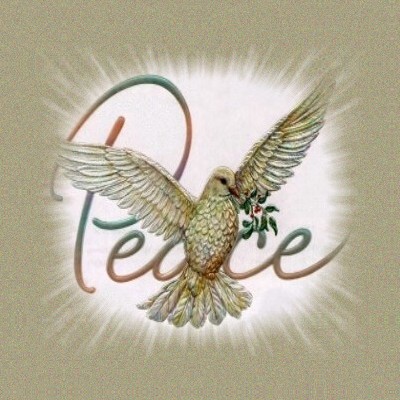 Plain Faux backgrounds.
Can be used for stationary or backgrounds.
No Buttons included
but feel free to take any buttons you find here
to use with these backgrounds.


Click Here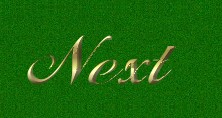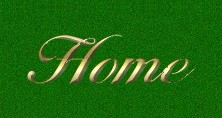 Visitors:



The images on these pages are to the best of my knowledge freeware. Please advise if not so. Email Us.
Not sure how to do a SNOW APPLET?
Click Here.