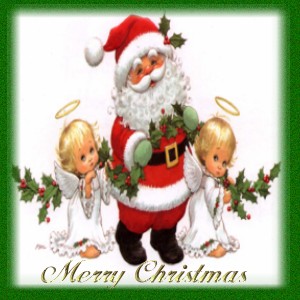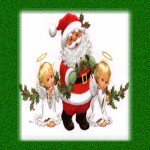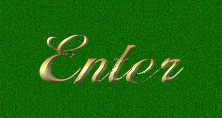 We have started making "Faux Layered" backgrounds.
They are one piece... easier to use...but look like layered...
come on in and check them out.
Just click here.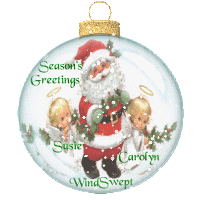 Snow Globes and Ornaments






Complete Holiday Sets

This Back button
will take you to our
Complete Sets WebSite.
Hit Back Button For
Our Halloween and Thanksgiving Complete Sets

Please e-mail us if you have any questions.
We would love to see your page.

"E-Mail Here"
We're so glad you stopped by Windswept Studio's Web Page! Susie and Carolyn have created some holiday background of various kinds free for your use and enjoyment. We only ask you use our logo on your web page and link back to our website which is https://windsweptstudio.tripod.com/index.html
Enjoy!
All of our graphics
were found on the internet
and to our knowledge they are
"free ware"
if you own one of these
please let us know
credit will be gladly given....
Or it will be removed immediately
Thank You.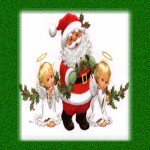 We can do your custom graphics for you....
If you need custom graphics done...
Please email us for a price list...
Thank You.
[Transparent Buttons]
[Susie's Faux Layers Page 2]
[Susie's Backgrounds]
[Carolyn's Backgrounds]
[Carolyn's Page 2]
[Susie's Page 2]
[Susie's Page 3]
[Susie's Page 4]
[Susie's Page 5]
[Susie's Page 6]
[Susie's Page 7]
[Susie's Snow Globes]
[Susie's Snow Globes Page 2]
[Susie's Snow Globes Page 3]
[Susie's Snow Globes Page 4]
[Carolyn's Snow Globes]
[Carolyn's Snow Ornaments Page 2]
[Carolyn's Snow Ornaments Page 3]

[Web Rings]
[Awards]


Visitors: